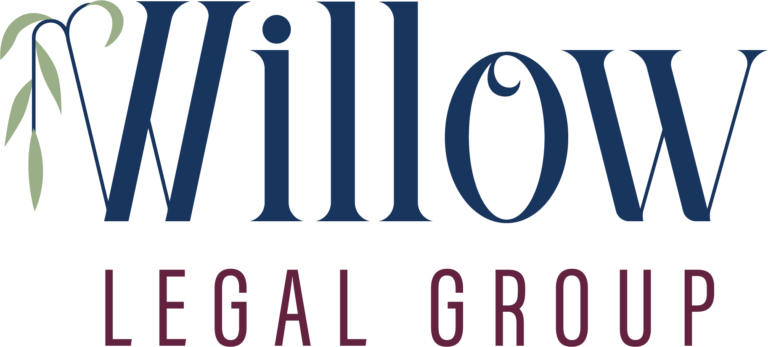 Estate Planning for the ones you love
Welcome! Congratulations on taking the first step toward planning for everyone and everything you love. We look forward to learning your story, hearing what matters to you and your family, and helping you to discover exactly what's needed to provide for your loved ones while you're alive, and support them if something happens to you (or them). We specialize in creating wills and trusts to achieve your goals.
If you're ready to learn more, please attend one of our upcoming events or schedule a 
15-minute free discovery call.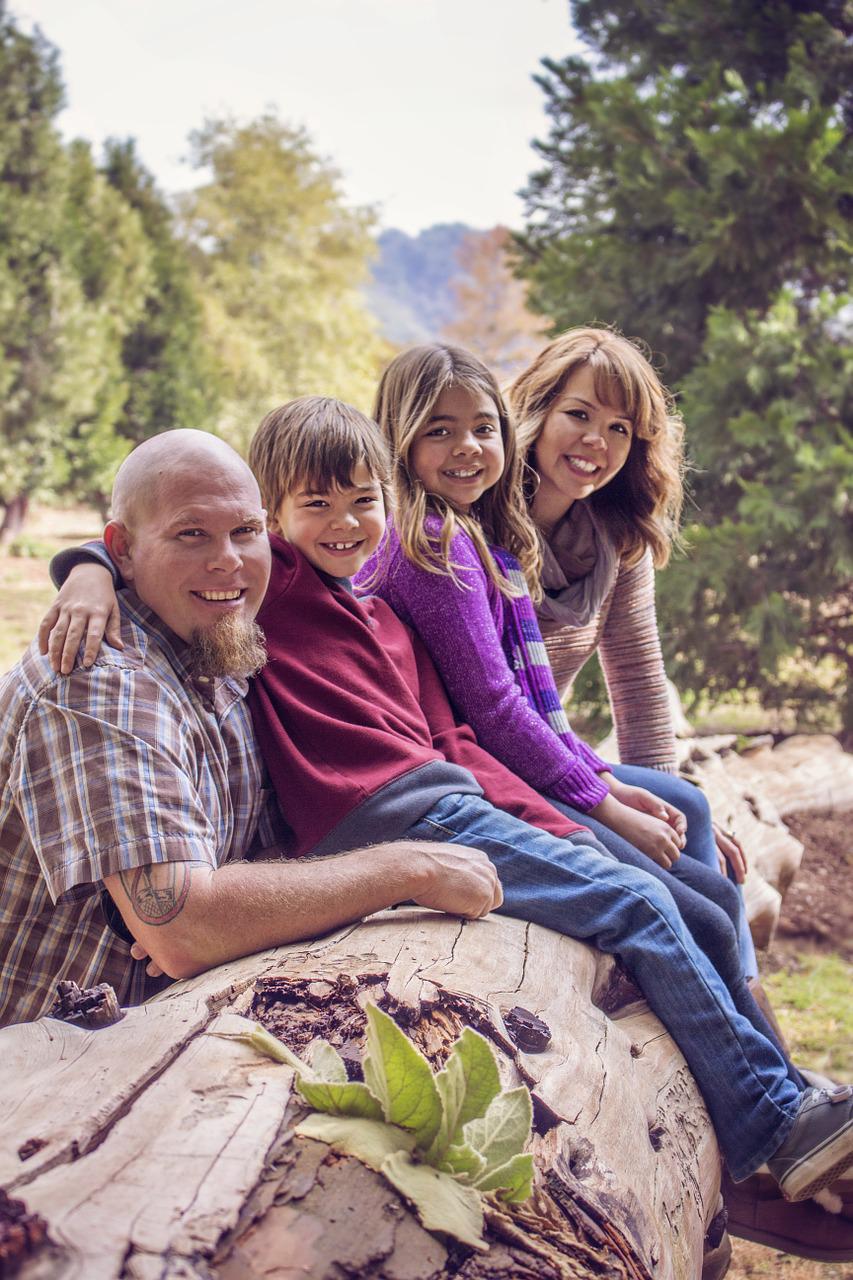 Estate Planning
I need a plan that provides peace of mind for myself and my loved ones.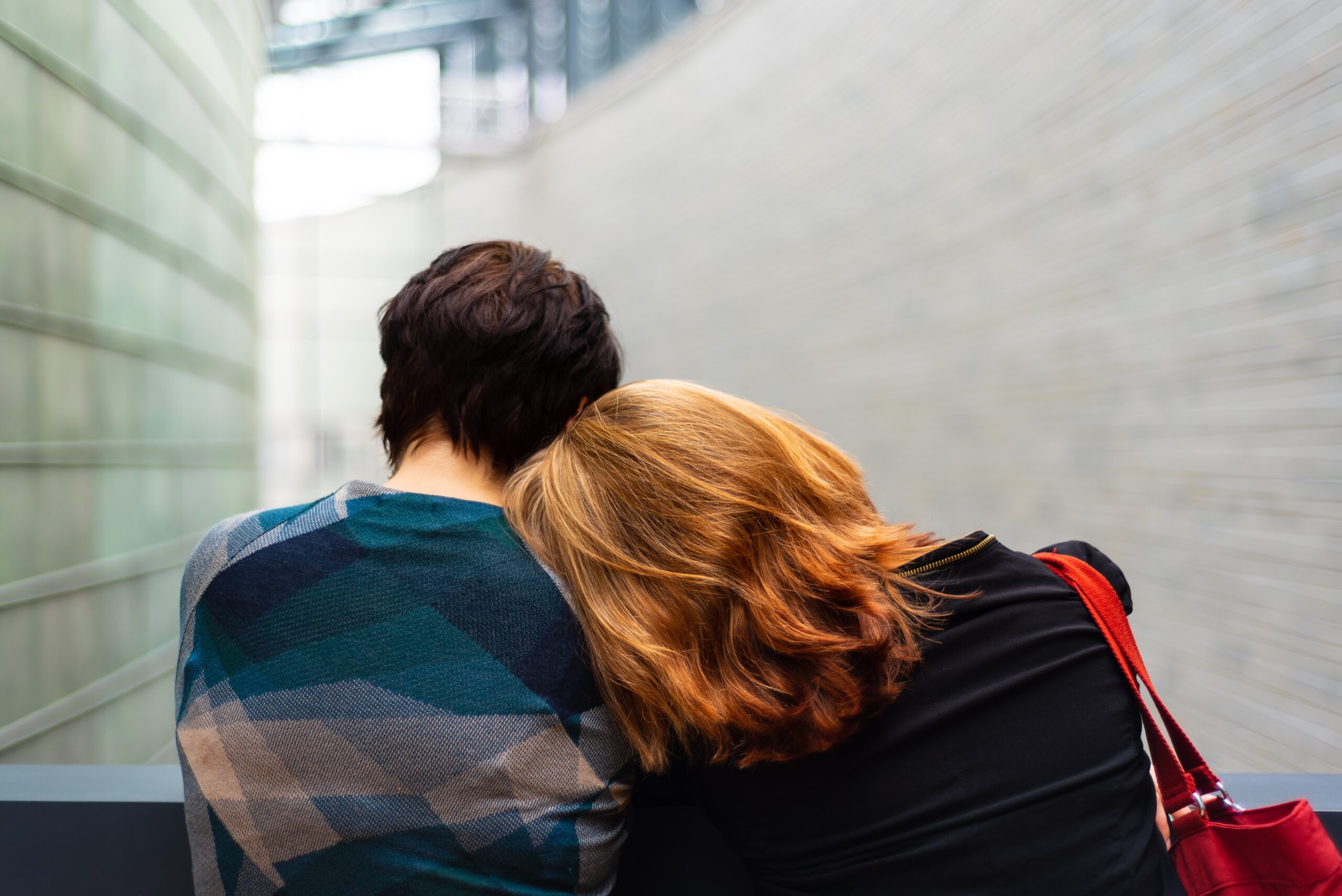 Estate Administration
I've lost a loved one and need to settle their affairs.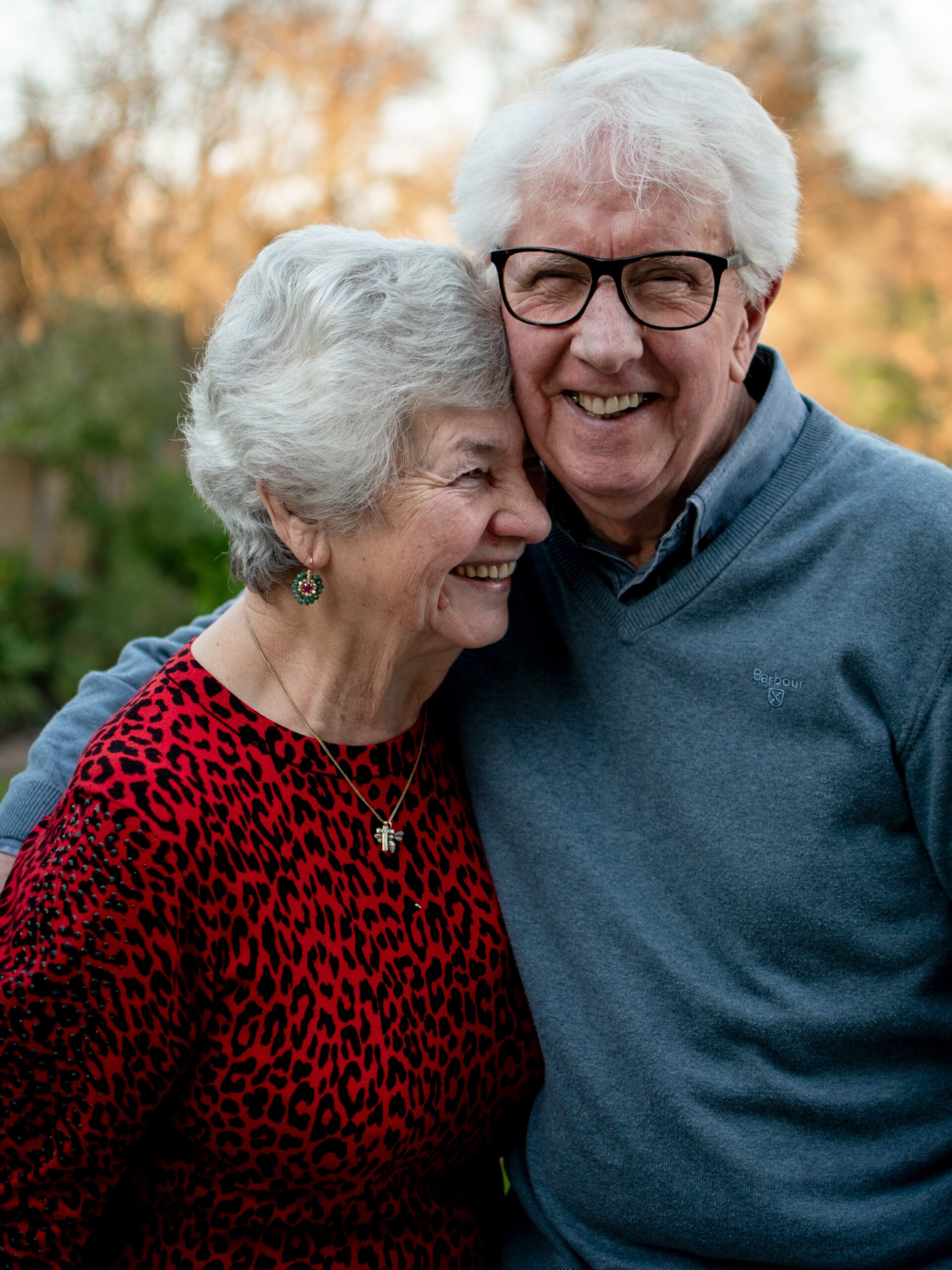 Elder Law
I have a loved one who may need nursing home care.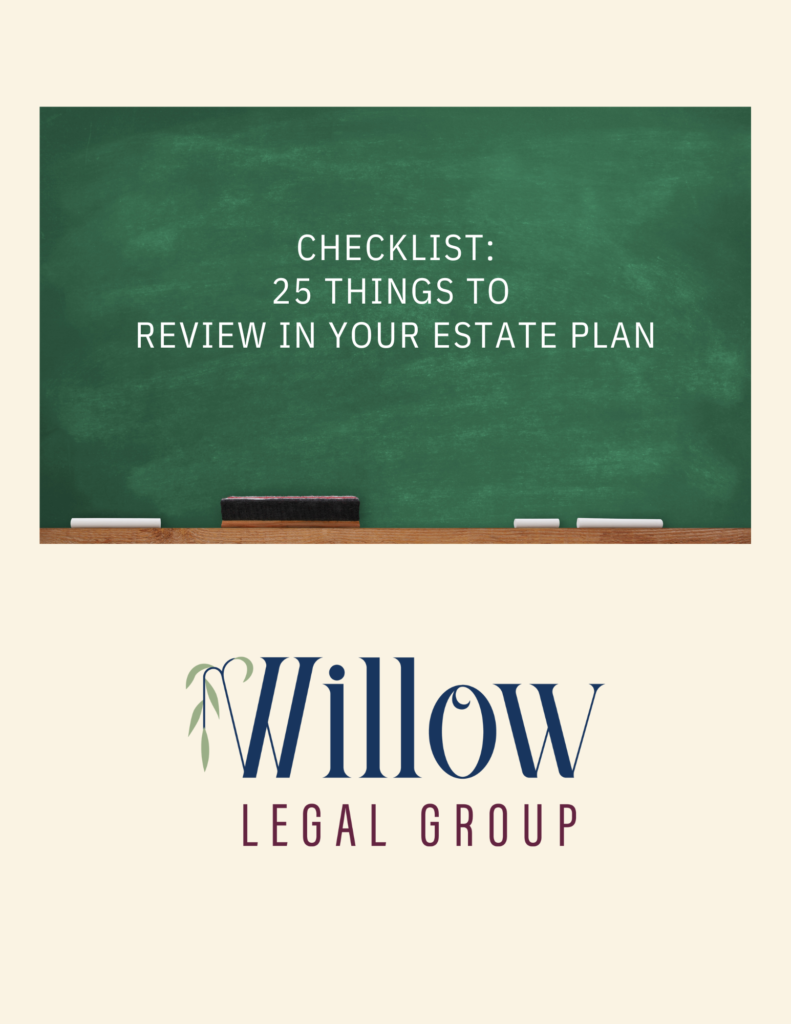 What should you include in your estate plan? How do you know your estate plan will work? Use this free checklist to review your current estate plan or understand what should be included in an estate plan if you don't have one yet. 
Willow Legal Group has simplified the Estate Planning process so you can protect and provide for the ones you love.
We know that estate planning can be overwhelming and many don't know where to start. So, we have simplified the process to make it less scary and allow you gain peace of mind knowing that your loved ones are taken care of if anything were to happen to you.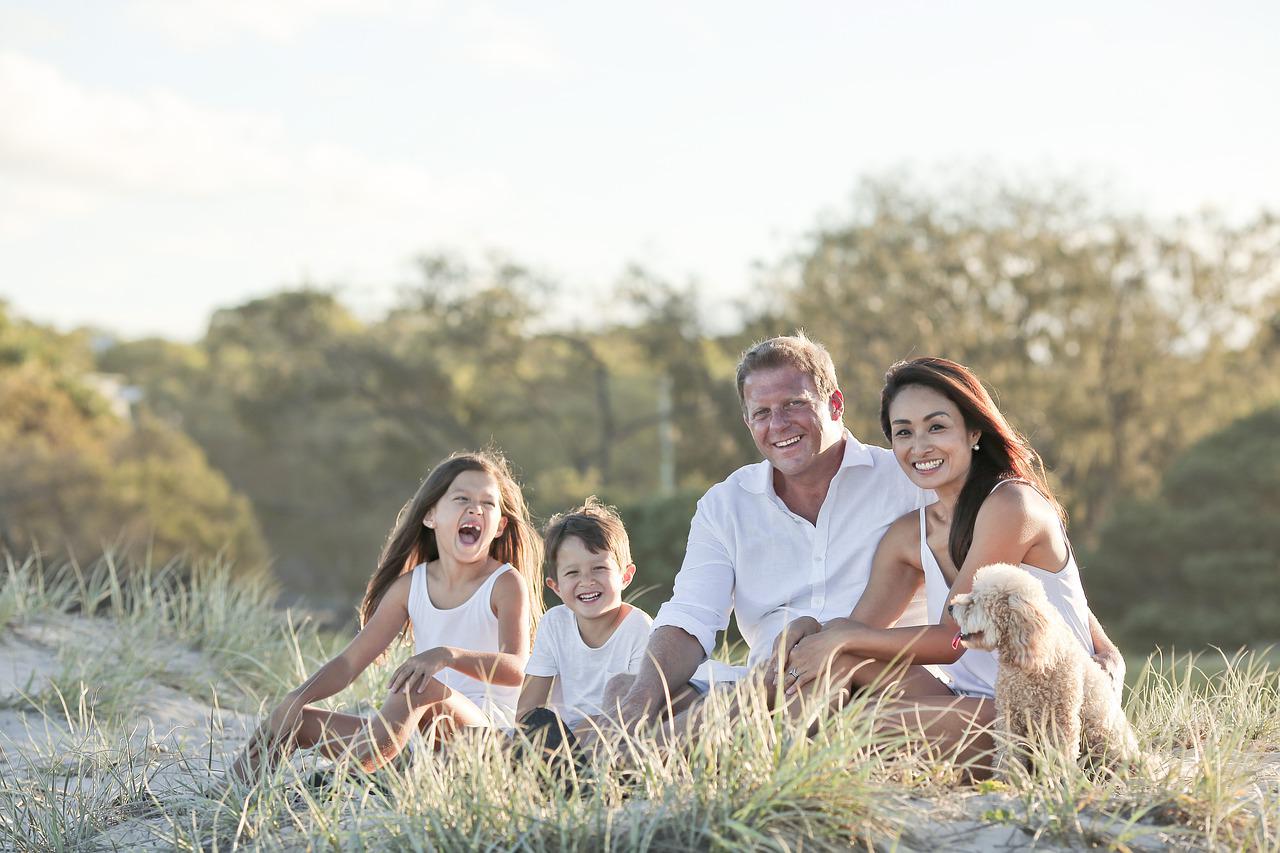 Schedule a 15-minute discovery call so we can learn more about you and your family and assess how we can help.