"Start from wherever you are and with whatever you've got."
It's Easier Than You Think
You want to plan and protect your family if something were to happen to you. We think that's a great idea. You know your family deserves the kind of protection, guidance and love we provide for a lifetime. It's important that you know how we work because we do things a bit differently here than at other law firms. That's why our clients love us so much.
Our first meeting is a Strategy Session. Prior to your Strategy Session we will ask you to complete a questionnaire that will help you begin the process of getting your legal and financial life in order. During your Strategy Session we will review your questionnaire together, and look at what would happen for your loved ones and with your assets if something were to happen to you under your current plan (or Maryland's plan for you). Next, we'll discuss what you actually want to happen. Finally, we will review our available planning options, and help you choose a plan to achieve your goals. Clients routinely say "Wow, if we had known how easy this would be, we would have done it years ago!" after meeting with us.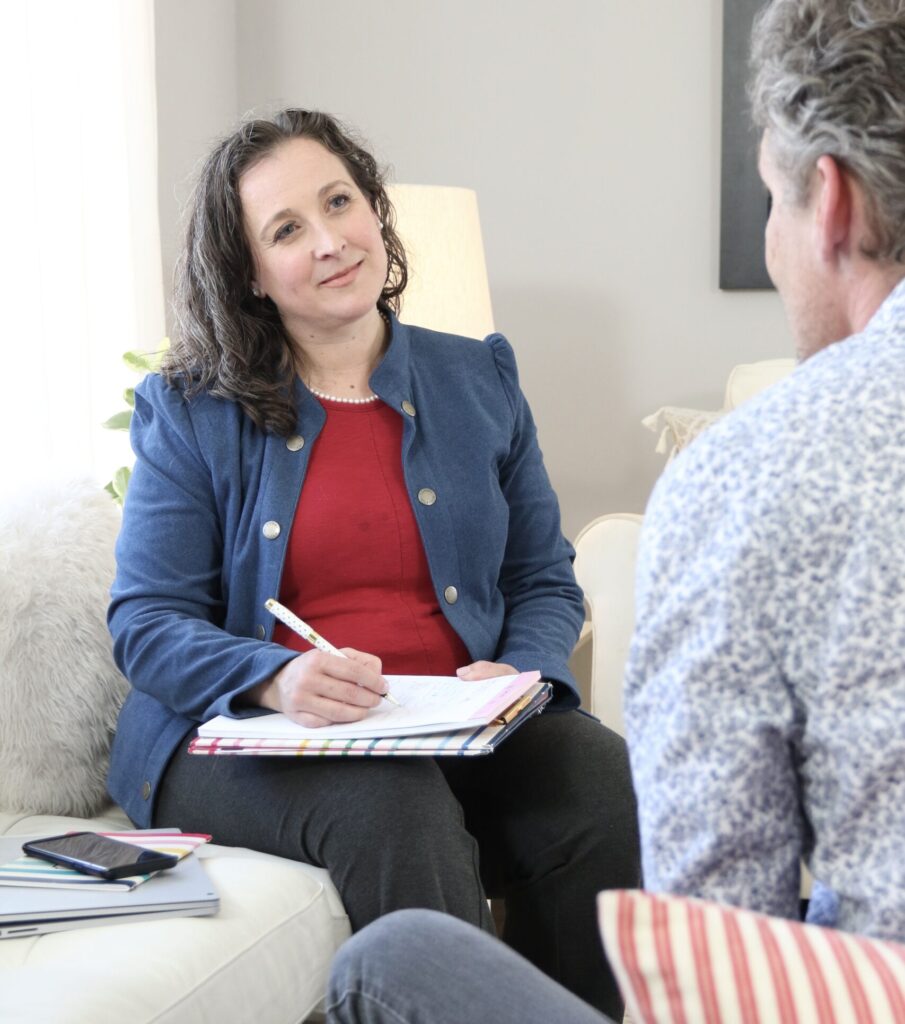 Our Design Session is where we design your estate plan to ensure it meets the goals we discussed in your Strategy Session. During this meeting we will select the people who will have important roles in you estate plan and determine how your assets will be distributed. After your Strategy Session you will receive a Design Session Worksheet so you can spend some time thinking about who is best suited for each role.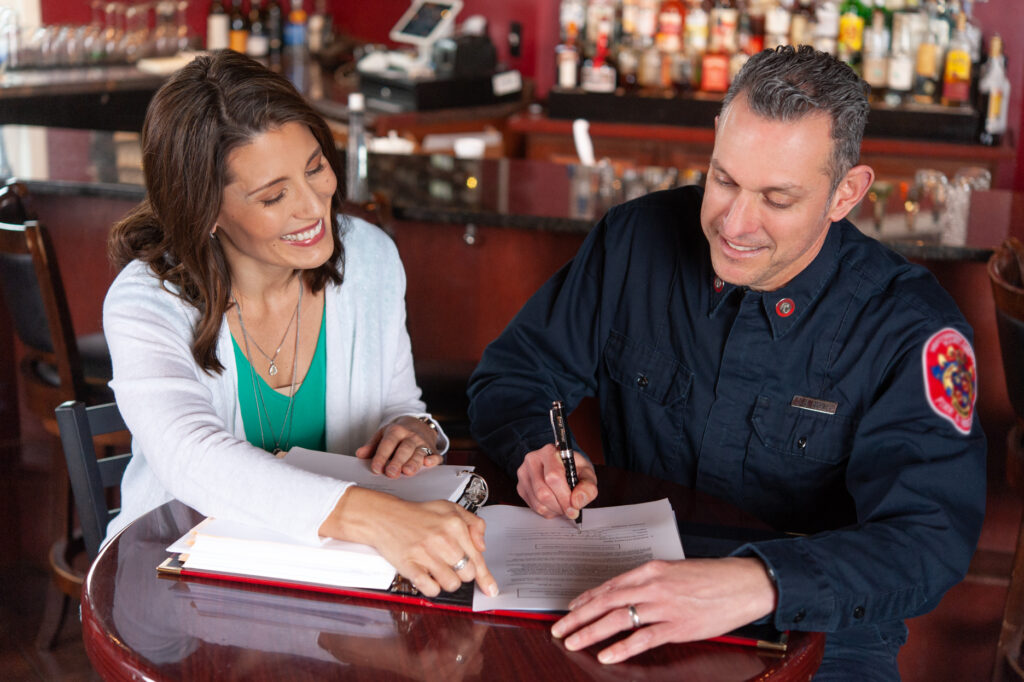 Approximately 4 weeks after your Strategy Session, we'll hold our next meeting where we will review and sign your documents.  Our process for reviewing your documents makes your plan easy to understand and you will know for certain that we understood exactly the way you want things to happen when something happens to you. You will feel confident that your loved ones will be in excellent hands with our firm. Once you sign your planning documents, your assets and your family are protected.
Legacy Interview & Binder Delivery
Our final meeting of the planning stage of our relationship is the Legacy Interview & Binder Delivery. During this meeting, we review your asset spreadsheet with you, verify that all of your asset transfers are on track, and answer any questions you might have. Of course, if you run into any funding problems or the funding instructions become cloudy once you leave the office, we are always available to answer your questions at any time in the future. 
This is also the time we record your legacy interview, which is an opportunity for you to share your wisdom, hopes, and memories with your loved ones in the future and after you are gone. This is our favorite part of the process because it gives us an opportunity to really get to know our clients and learn what is truly important to them. And our clients love that they are leaving more than just monetary wealth for their loved ones. 
And we are always here for you and we don't charge you for phone calls, texts, or emails. We welcome your communications!
You'll be amazed at how easy and painless the entire planning process will be for your family.
Free 15-Minute
Discovery Call
Schedule a free 15-minute discovery call to so we can learn more about you and your family and assess how we can help.