Willow Legal Group has a modernized approach to estate planning and elder law. Your initial planning is only the beginning of your family's relationship with Willow Legal Group. We're focused on putting in place a plan we know will work for you and the people you love.
First, We spend time getting to know your family situation and goals for the future. We spend time to educate you on what will happen in various situations and empower you to make informed decisions. Our goal is for you to leave with a plan that you understand and know will work for your family. Additionally, we will review your plan at least every three years to make sure that as your life changes your plan is updated. 
Second, we've broken the traditional law firm billing method for estate planning. We aim to bill everything at a flat fee, agreed to in advance, so there are no surprises. You'll know exactly what it will cost to work with us, after we've gotten clear about what you want, and you'll even be able to choose your own fee. Then, after the initial planning process, we have options so that you can ensure your plan stays up to date throughout your life.
Finally, we don't just focus on passing on your financial assets, but your whole family wealth. In every plan we include a process where we guide you to pass on more than your money, but also your intellectual, spiritual and human assets. We include this in every plan because we know that we can tell you to do it, we can tell you to write letters to your family, we can tell you to create voice recordings for your family, but we know that you're not actually likely to do it and a big part of what we offer here is making sure that you do the things you know you want to do but are unlikely to do without support.
These are just a few of the things that make our firm different. We're the best fit for people who want pass on a legacy of love and care and ease. And keep their family out of court and out of conflict.
On a personal note – we're moms and what our families brings to this experience for is the awareness that planning is something that you do for the people you love the most. You won't be the one to benefit from the plans we are going to design for you – the people who will benefit are the people you love the most who will be dealing with things after you are incapacitated or gone.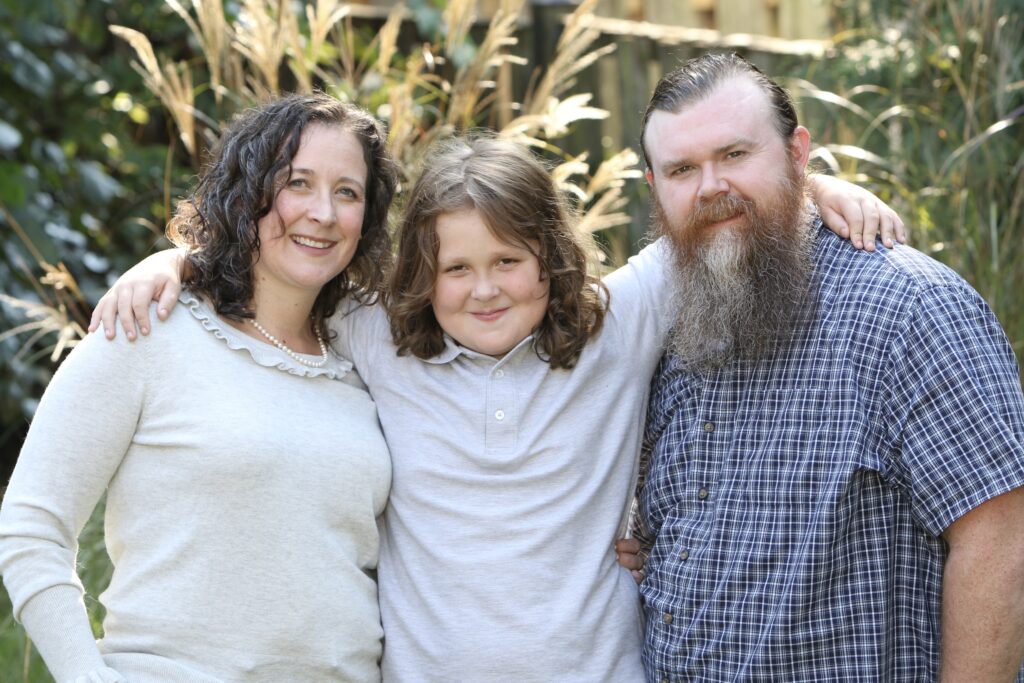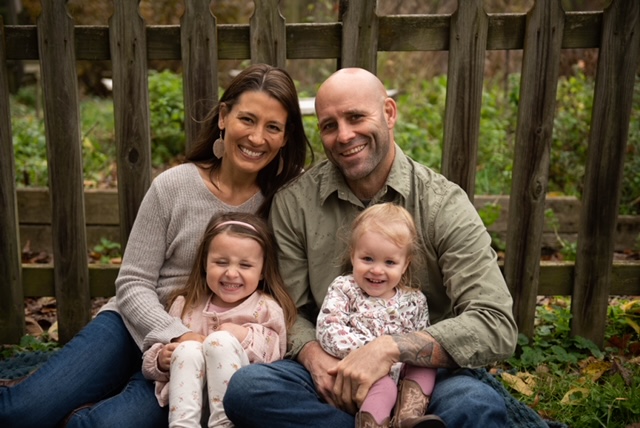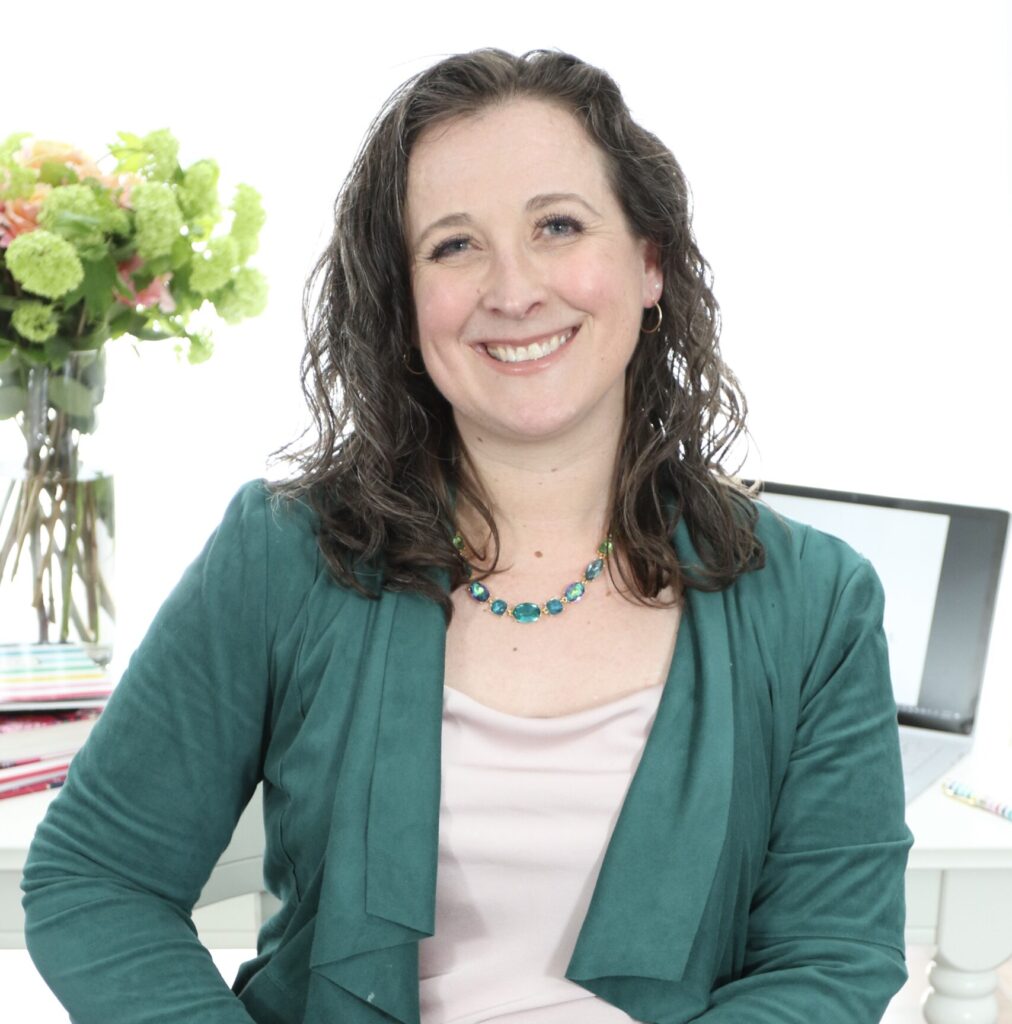 Megan uses her business law background to help clients identify their goals and create an estate plan that achieves those goals. She loves estate planning because she sees how having a well thought out plan provides families with a source of comfort during difficult times.
Megan attended Tulane University and The Catholic University of America Columbus School of Law where received a Certificate in Law and Public Policy and served as the managing editor of the CommLaw Conspectus: Journal of Communications Law and Technology Policy. After graduation, Megan worked for a Fortune 200, New York Stock Exchange listed company where she spent 14 years specializing in Corporate Governance.
Megan is a member of the Maryland State Bar Association, the Montgomery County Bar Association where she serves on the Community Outreach Committee and Youth Courthouse Committee, and the National Association of Elder Law Attorneys. She also serves on the Board of Directors of Empowering the Ages and the Board of the Sequoyah Elementary School PTA.
Megan lives in Rockville with her husband and son. She loves football, reading and spending time with her family.
Megan is admitted to practice in Maryland.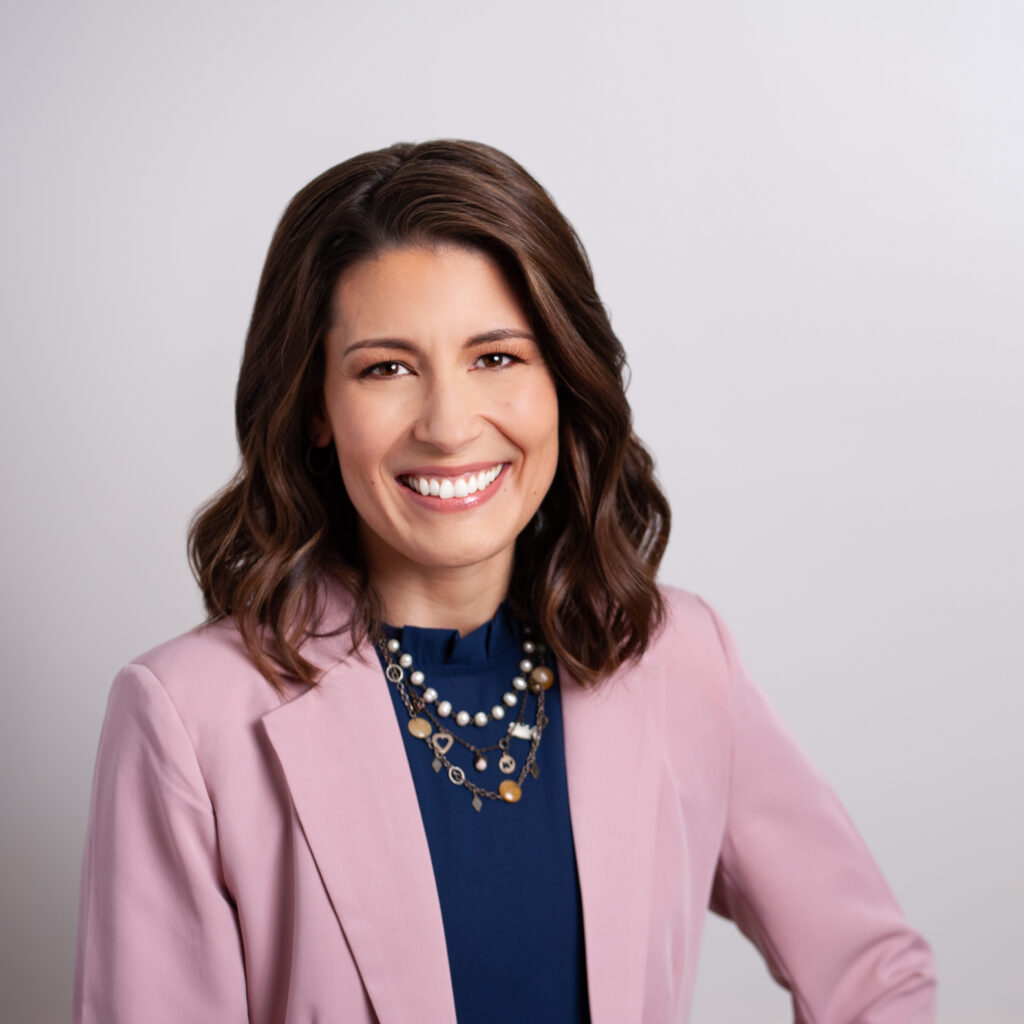 Lindsay has assisted clients with various legal matters for more than 10 years. Her early practice focused on consumer protection, foreclosure defense, tenant matters, and real estate settlements, as well as representing low income Marylanders with the Maryland Legal Aid Bureau. Lindsay now handles estate planning matters because she believes it is important to guide clients through this very important and ever-changing area of law.

Lindsay received her Bachelor's Degree in English Language and Literature from the University of Maryland, College Park, Maryland and her Juris Doctorate from Monterey College of Law in Seaside, California. Lindsay is a member of the Maryland State Bar Association and Bar Association of Montgomery County. Lindsay is admitted to practice in Maryland.

Lindsay lives in Laytonsville and is married to a police officer. They have two young daughters who keep them on their toes. She loves coffee, THE Ohio State Buckeyes, lifting weights, and being involved in the local community.



What makes Willow Legal Group different from the traditional law firm? We are focused on the needs of young families, professionals, and first responders in mind. We understand that life is BUSY – you are busy raising children and caring for elderly parents, while also working hard to create something for your family. You want to know you've made the best decisions for your family and that your plan will work when your loved ones need it most. You want to feel confident that you've made the right choices, and handled everything so that you aren't leaving behind a mess, when something happens. This is what we want too! 
Our team is here for you. We encourage communication with our clients – we've even thrown away the time clocks so that you never have to worry about calling with a quick question. Everything we do is billed on a flat-fee basis, agreed to in advance, so there are never any surprises. 
We ensure the most important details of your planning are followed through on and your plan continues to work throughout your lifetime. And we are here for your family when the time comes to put your plans into action. 
We understand that life is BUSY - so we make estate planning easy and allow you to feel confident that you are leaving your family without a mess when something happens to you.
Families first – We are moms and wives and family is at the heart of our values. This means that our weekday hours may be shorter than other law firms so that we can be present after school but it also means that we recognize that family schedules don't always fit into a 9-5 work day and so we aim to provide a variety of scheduling options to meet our client's schedules. Family first also means that we help  you plan for your family, whatever that family looks like for you, and that we are here to assist your family during the life of your estate plan.

Be part of the community – Our firm is client-centered and that includes the community where we do business. We are committed to be active participants in our community organizations and to give back to the communities we serve.
A commitment to well-being – Well-being is a state of health, happiness and prosperity.  We believe it is important to support the physical, financial and emotional wellness of our clients, families and community. We are also focused on the well-being of the firm which involves working together as a team to improve our client experience, grow the business and support each other.
Leading with humanity and kindness – We show compassion and understanding to our clients and their families. As each person and family are unique, we personalize our attention and planning to meet those unique needs. Our team serves as a resource to our clients and their families to make the estate planning, probate and trust administration process as easy as possible. 
Speak with candor  – Communication is key to all of our relationships. We are committed to open and honest communications and we aim to set clear expectations. This applies to the work we do with our clients and within the firm.
A warm welcome – We are not your typical stuffy law firm. We love the work we do and have fun working as a team and with our clients. We want our clients to feel comfortable with us and we make a conscious priority to create a welcoming environment for everyone.