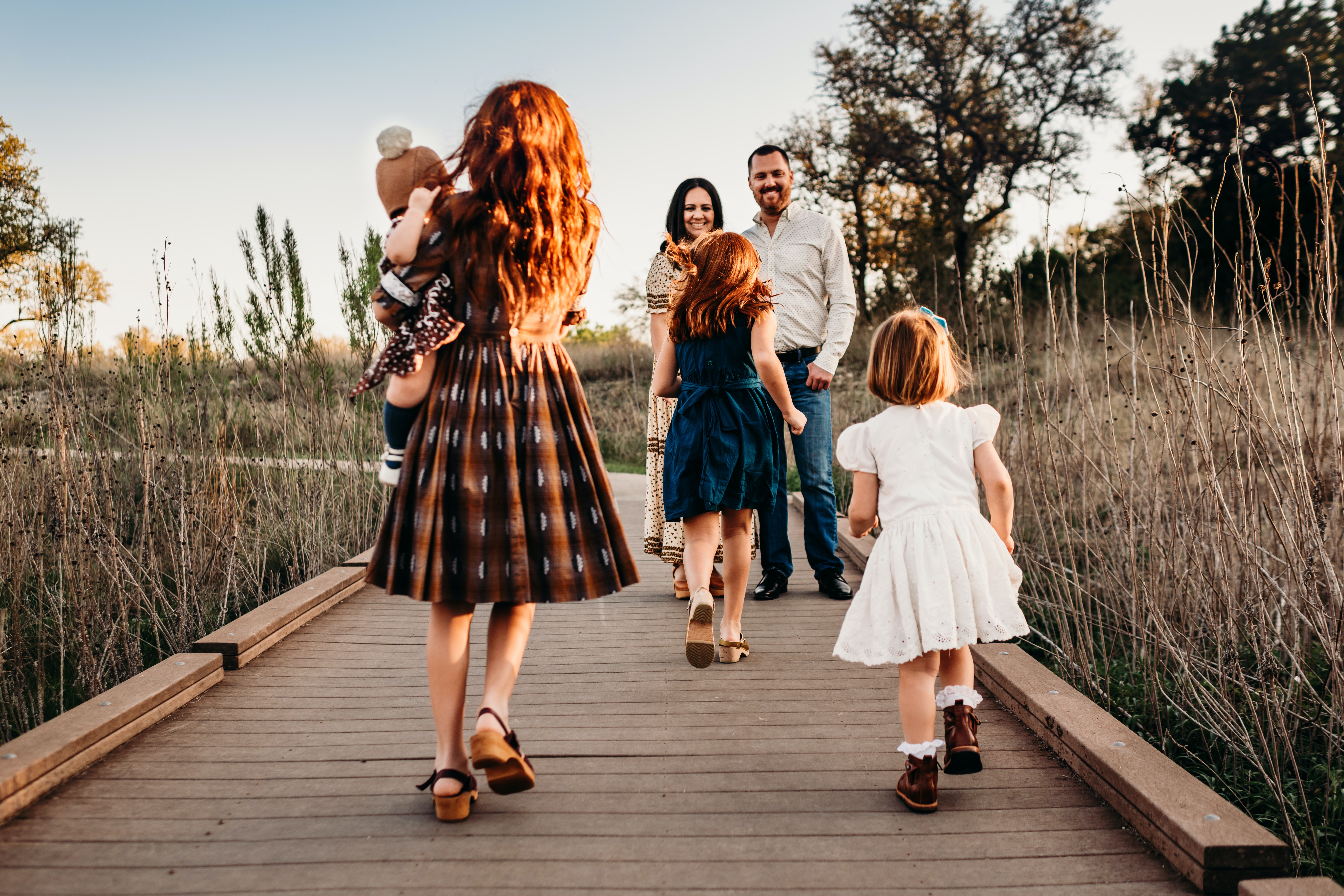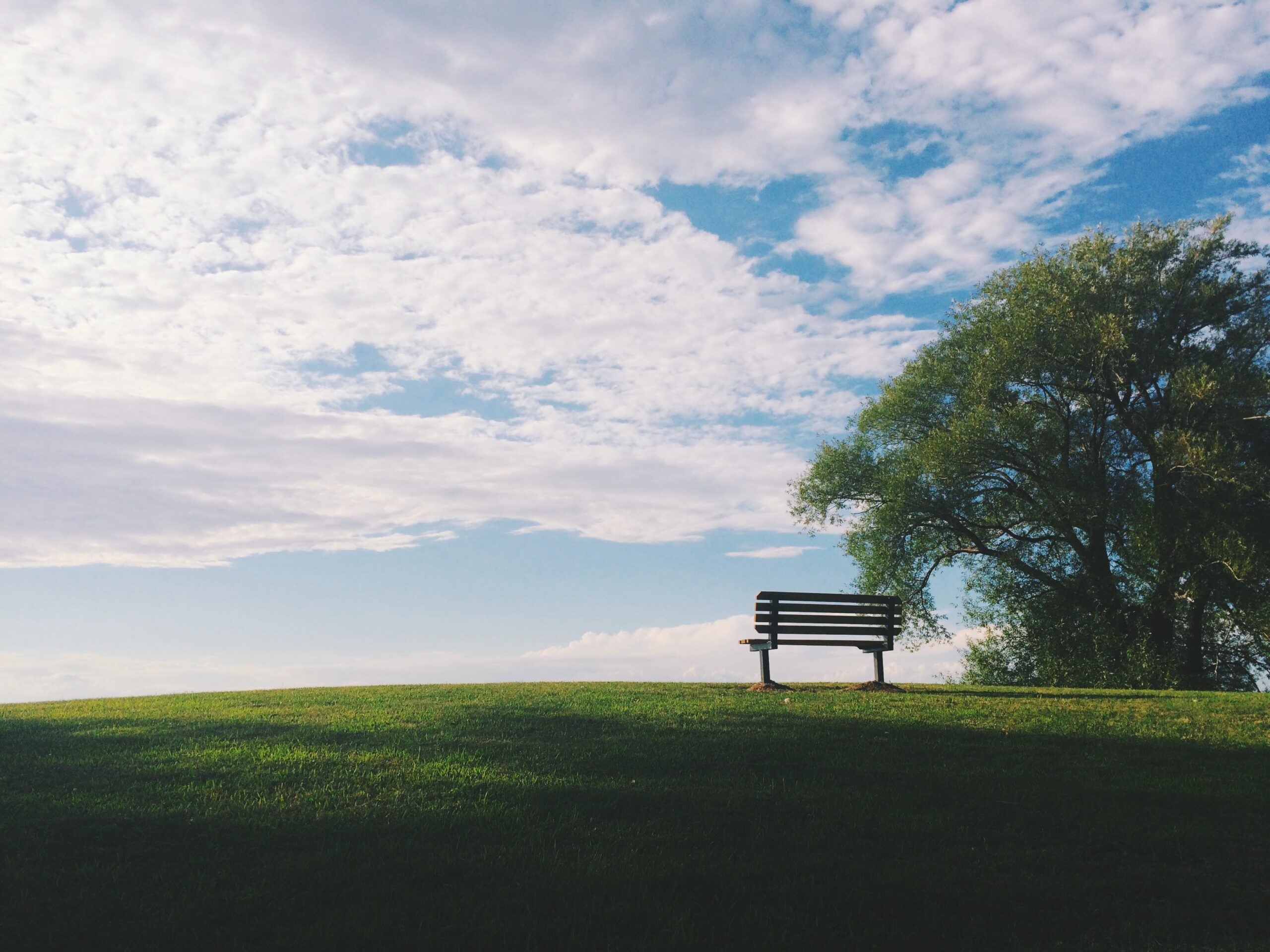 When a loved one dies, the furthest thing from your mind is the legal and financial paperwork that needs to be done. The team at Willow Legal Group are here for you during this time. 
Probate in Maryland is a court supervised process that identifies assets, debts and beneficiaries of a person who has passed away. During the probate process a personal representative will be named to distribute the decedent's property. If the person who has passed away had a will, their will will direct the personal representative in how to distribute property. However, if they died without a will, Maryland law determines how assets are distributed. 
We're here for you and your family during this time to help you navigate this process with care and ease so that you can focus on your loved ones. 
Typically someone creates a trust as part of their estate plan to avoid the probate process. However, they still name someone to ensure the trust terms are carried out, whether that is distributing assets or continuing to maintain the trust for children until they reach a certain age. This responsibility is known as trust administration.
Serving as a trustee has a number of legal and financial responsibilities, and individuals named as trustees often don't have the necessary background to property administer the trust. The trust administration lawyers at Willow Legal Group work hand in hand with the trustee to ensure the trust is administered properly and to help the trustee carry out their duty with care and ease.
If you are a beneficiary of an estate or a trustee, contact us for support in handling the transition of your loved ones assets as easily as possible.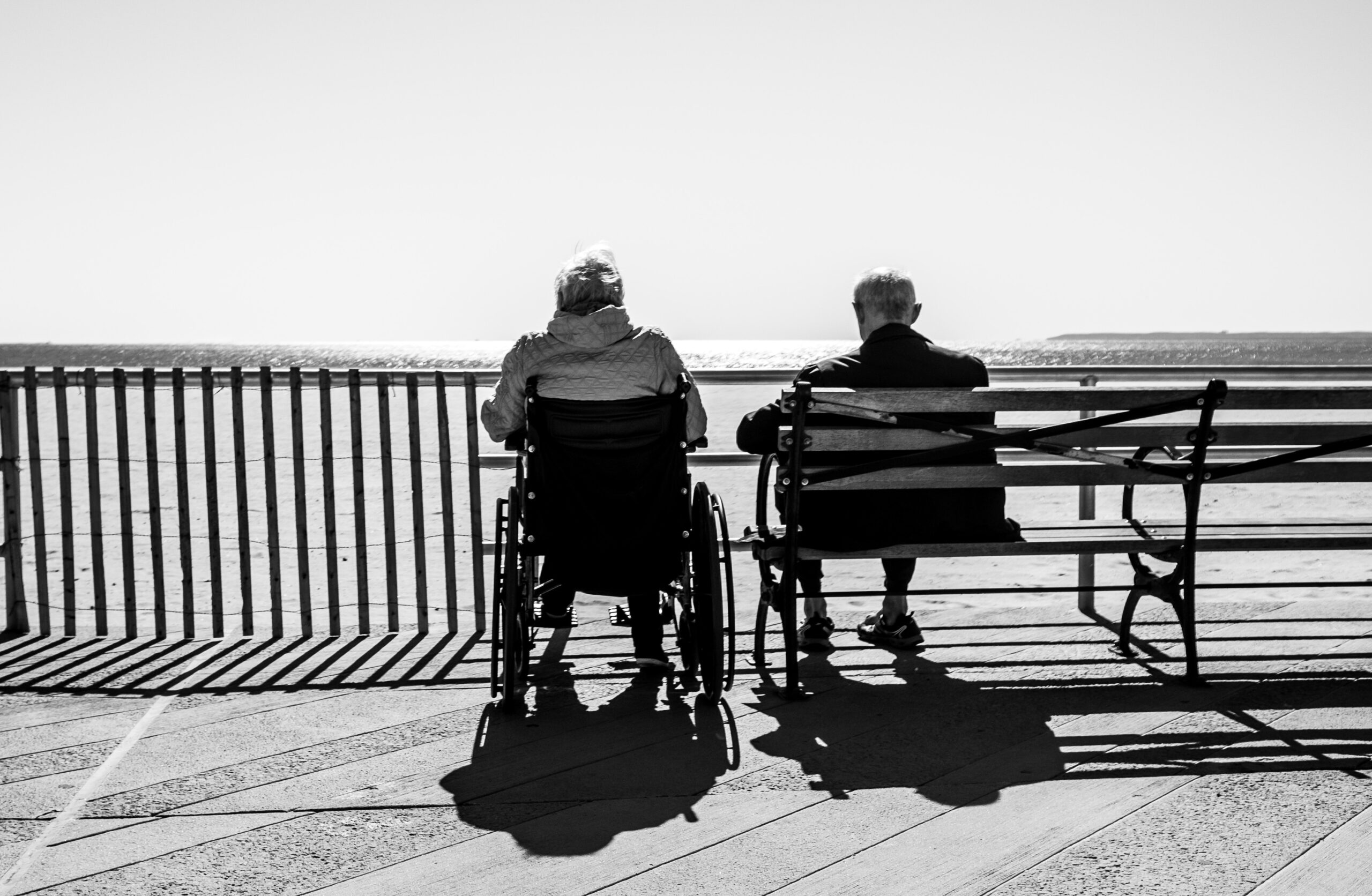 Nearly 70% of people will need some form of long-term care during their lifetime. This includes older adults as well as children with special needs. Long-term care can be provided at home with the assistance of caregivers that come to your home or in a assisted living facility but it's not cheap – the cost of long-term care in Maryland averages between $10,000-$12,000 a month. 
Families may struggle with the expense of long-term care and the potential of spending all the families assets on the care of only one spouse. There aren't many families that can afford long-term care for a long period of time without additional planning. Long-term care & Medicaid planning provides a solution to help pay for nursing home, assisted living or in-home care. 
Our attorneys will help evaluate your assets and long-term care needs and assist you with creating a plan that can help reduce the financial pressure of long-term care.
Elder law involves a number of issues that are intertwined with traditional estate planning. For example, it's essential to have your durable power of attorney, will, living trusts, and advanced directives reviewed to ensure that they can address the specific issues you may face if you become incapacitated or disabled.


There are special provisions that need to be present in these documents that — if not included — can create unnecessary obstacles for your loved ones. We can provide the legal assistance you need to navigate this and other elder law issues.