Join Us For Our 2nd Annual Pajama Party & Donation Drive Supporting Comfort Cases!
On any given day, there are approximately 437,500 children in foster care in the United States. Most of them are removed from their homes with little more than the clothes on their backs. If they do have any personal belongings, they are given a trash bag in which to carry them.
Comfort Cases believes that every child deserves to feel a sense of dignity. Every child deserves to pack their belongings in a special bag that they can call their very own. Every child deserves to have a cozy new pair of pajamas, a brand new warm blanket, and a new stuffed animal to hug during the traumatic transition into foster care.
Pajamas are more than just clothes; they symbolize comfort and security. For many children in foster care, pajamas provide a sense of stability in an otherwise uncertain world. Let's ensure they go to bed with warm hearts and bodies.
 Donate Pajamas. 

We're collecting new pajamas for kids of all ages, from infants to teenagers (sizes newborn-adult 3XL). Please make sure they are brand new and in good condition. Please ensure there are no references to holidays or family (sister, brother, etc.)

Come to our Pajama Party.

You're invited to our Pajama Party on Friday, December 1, 2023 from 5:00pm – 8:00pm. Bring your Pajama Donation and enjoy food and drinks. 

Spread the Word.

Share this event with your friends and family, and encourage them to join our cause. Together, we can make a significant impact!

Monetary Donations.

If you prefer, you can also contribute financially to help us purchase pajamas for the kids. Reach out to us for details on how to donate.
Drop Off Locations and Dates
Drop off at our office during the party or any time. We have also partnered with the following local businesses around the area to provide drop off locations: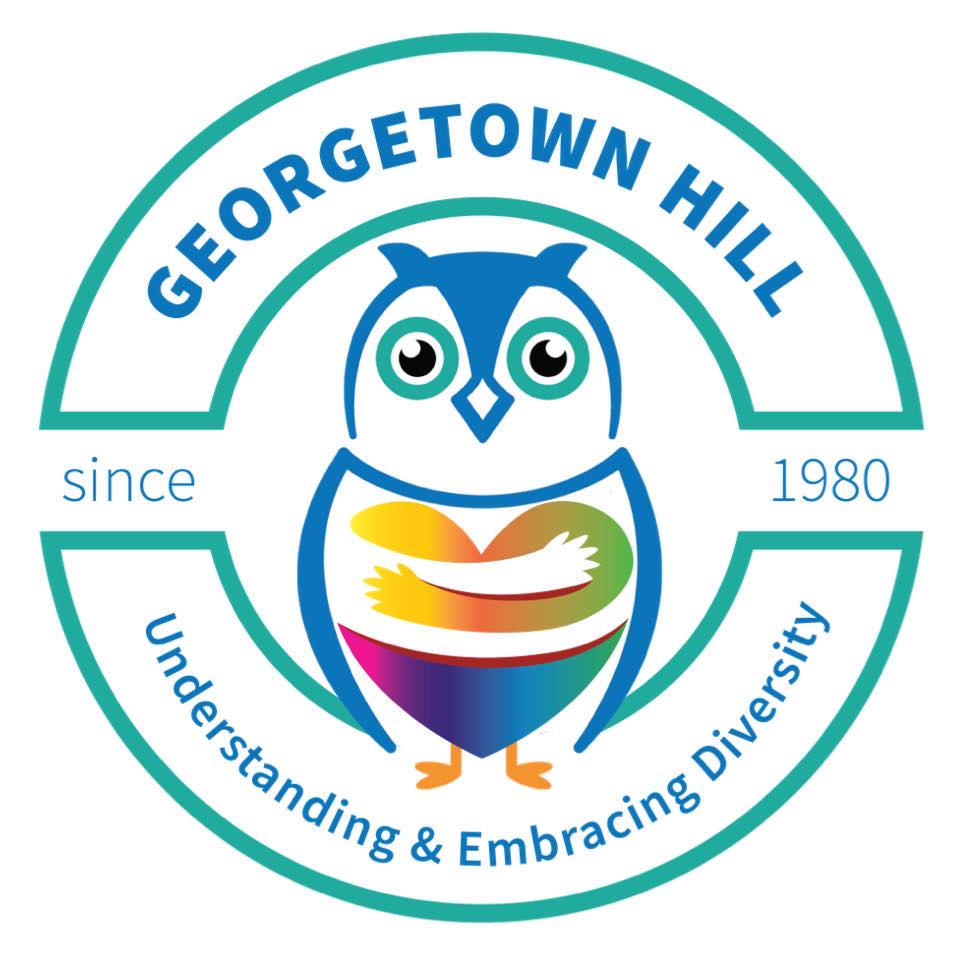 Georgetown Hill Early School – Apple Ridge Campus
10001 Apple Ridge Drive, Montgomery Village, MD 20886

Drop Off Hours: Monday – Friday, 9:00 am – 5:00 pm
Campos Financial Group
2401 Research Boulevard, Suite 115, Rockville, MD 20850
Drop Off Hours: Monday – Friday, 9:30 am-5:00 pm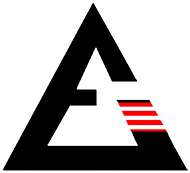 Evolve Academy of Martial Arts
18753 North Frederick Road, Suite 200, Gaithersburg, MD 20879
Drop Off Hours: Monday-Thursday, 9:00 am – 9:00 pm; Saturday, 7:00 am – 12:00 pm
Tyler Hornbecker, Edward Jones
10 S Main Street, Boonsboro, MD 21723
Drop Off Hours: Monday-Thursday, 8:00 am – 4:00 pm; Friday, 8:00 am – 3:00 pm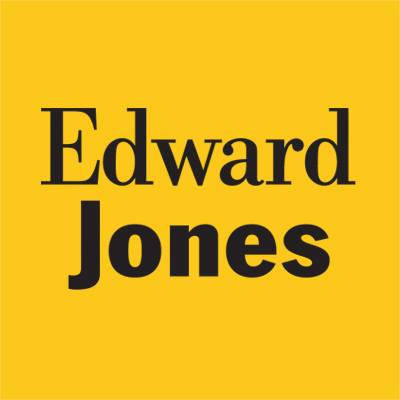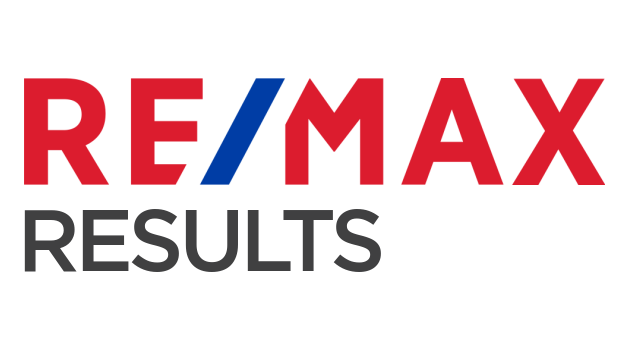 Andrea Howe, ReMax/Results
5202 Presidents Ct Suite 310, Frederick, MD 21703
Drop Off Hours: Monday – Friday 9:00 am – 5:00 pm (or by appointment)